Company Listings for Wood and Plastic Restoration and Cleaning
in Division 6 - Wood and Plastics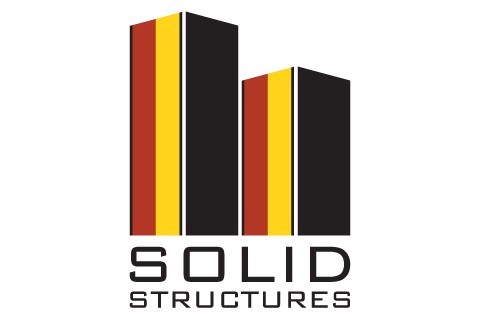 2548 Morningside Drive, West Columbia, SC 29169
(803) 926-0298
Solid Structures is a woman-owned small business, SCDOT Certified Minority general contractor located in West Columbia. Our service area is the Carolinas and Georgia. We specialize in a...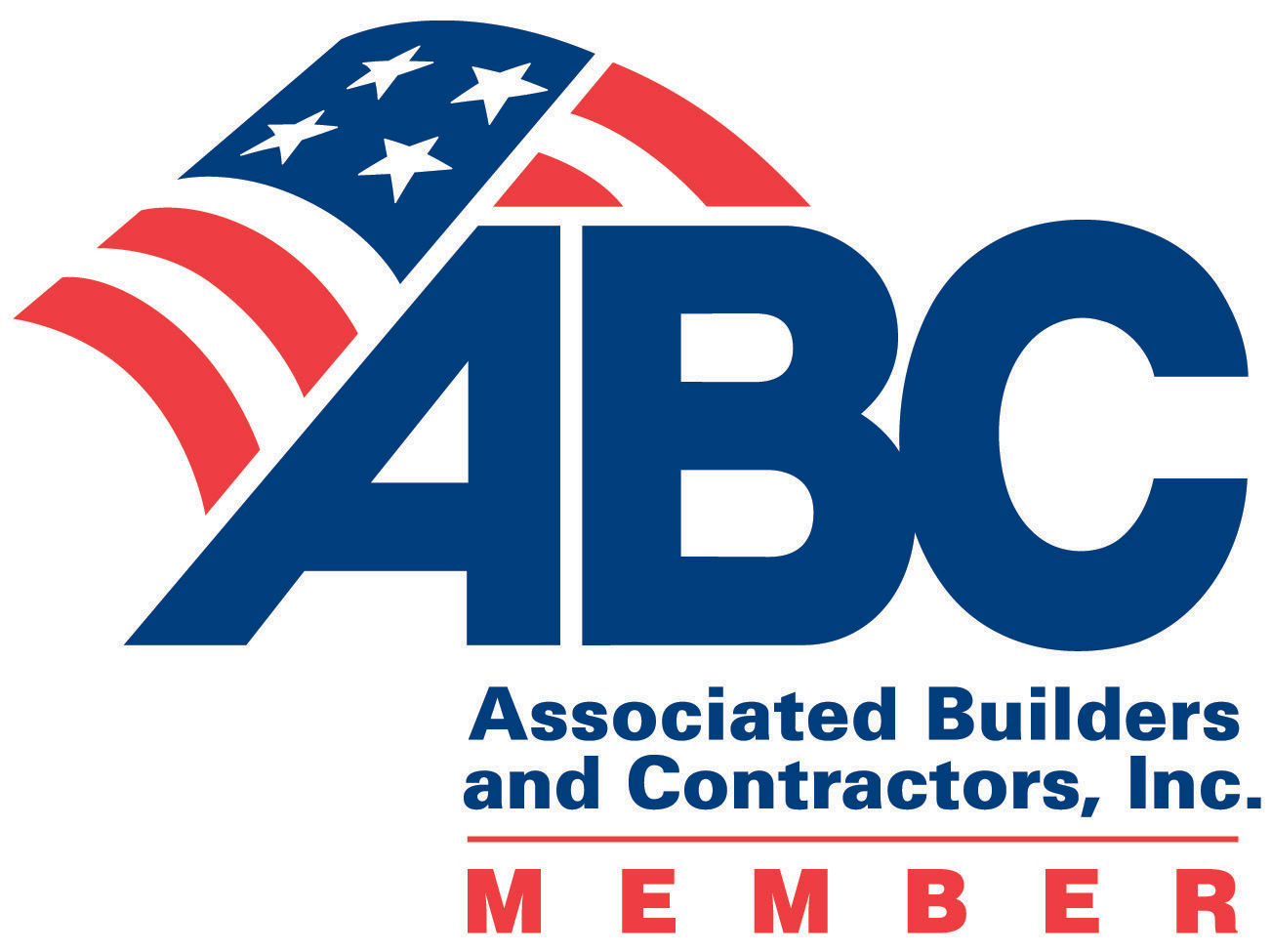 Solid Structures
2548 Morningside Drive, West Columbia, SC 29169
(803) 926-0298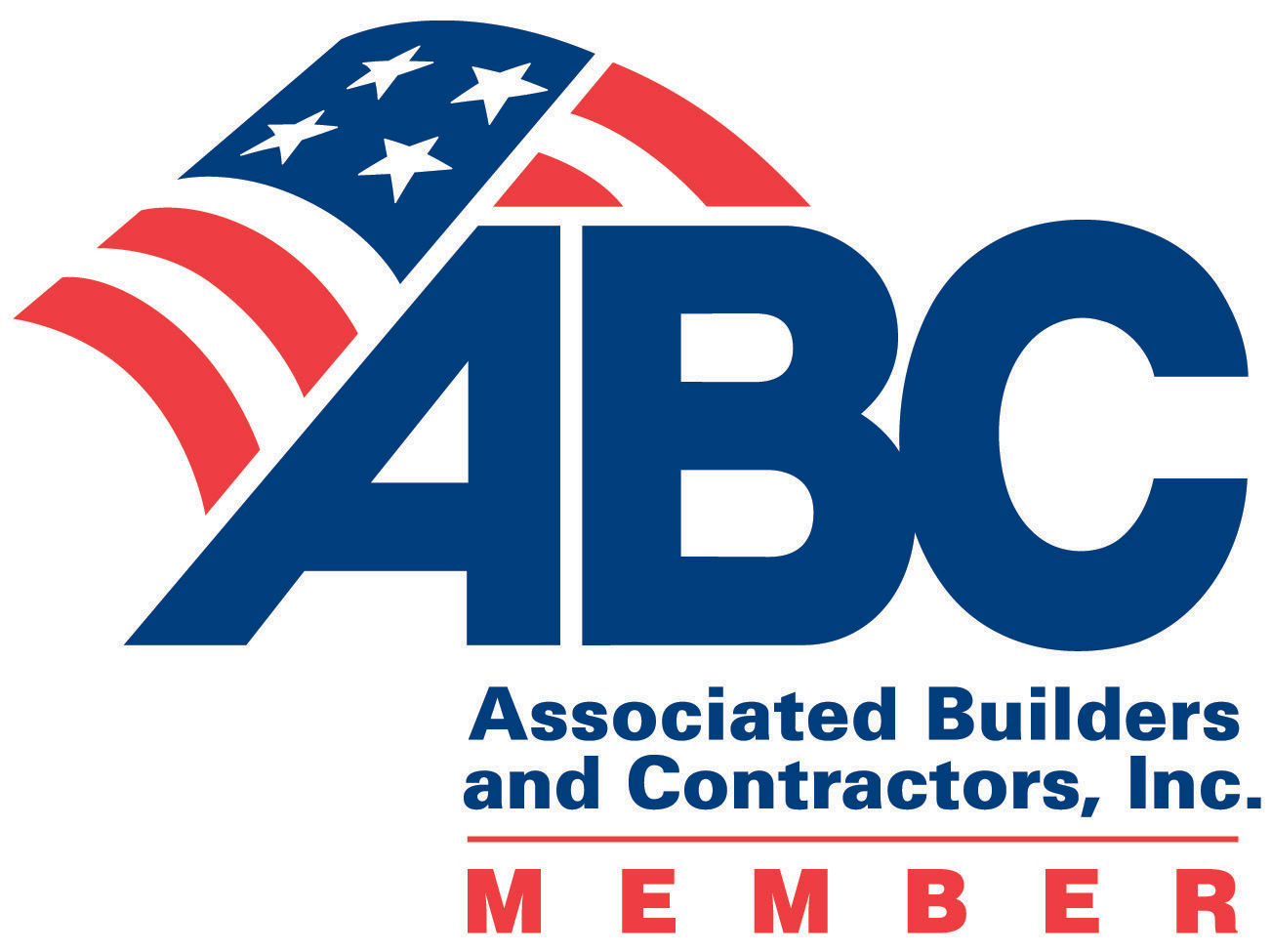 Select page:
No more

Showing

results
To Top