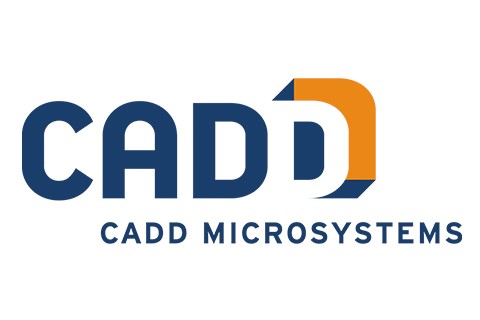 CADD Microsystems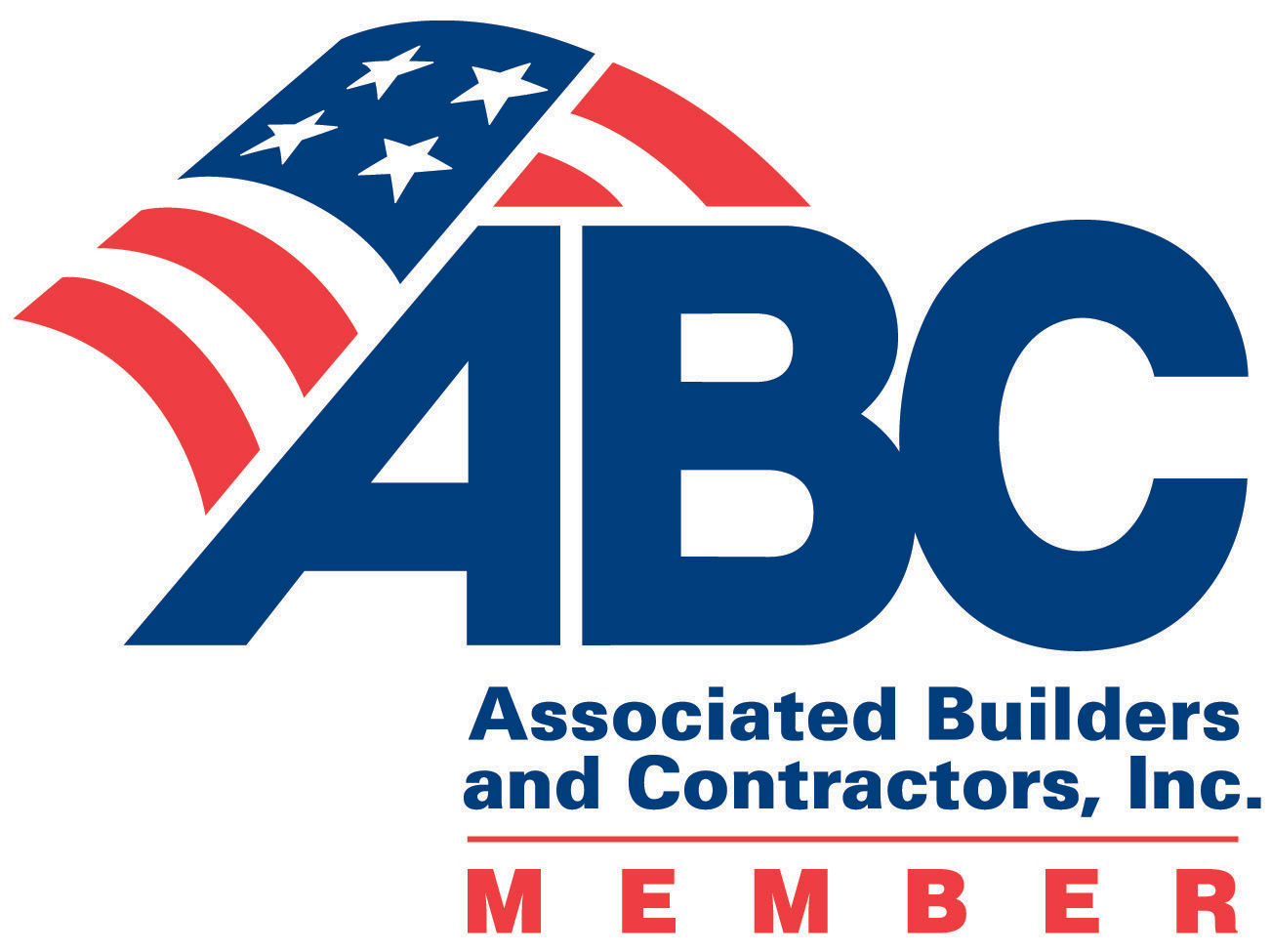 Jeff Tokarczyk, jeff.tokarczyk@caddmicrosystems.com
Amanda Wilkinson, amanda.wilkinson@caddmicrosystems.com
6920 Abbotswood Drive
Charlotte, NC 28226
(703) 719-0500
www.caddmicrosystems.com
Company Description
CADD Microsystems is a nationally recognized authority for technology solutions in the design, build and operate industry. We are a consulting firm with more than 30 years of experience building solutions to address our clients' individual needs, combining software solutions, BIM consulting, professional services, training programs, and license management expertise.
Clients call us when they need education around improving efficiency through technology and processes, adding capabilities to win more work, and staying competitive in the architecture, engineering, construction and facilities management industries.
We've worked hard to build our industry expertise and reputation, to set ourselves apart and better serve our clients. We are an Autodesk Platinum Partner, a Bluebeam Platinum Partner, an FM:Systems Certified Partner, and a Global eTraining Partner. Plus, we've earned best-in-class, independently measured client satisfaction scores. But the greatest metric of our success is in our long-term client relationships, and the loyalty that we've both given and earned.
Get in touch with us to discuss where you are with your design technology and process, and where you'd like to be. We can help you get there.
www.caddmicrosystems.com
| 703.719.0314
Categories
All Members

Division 1 - General Requirements

Construction Documentation
Construction Management / Coordination Firm
Design
To Top