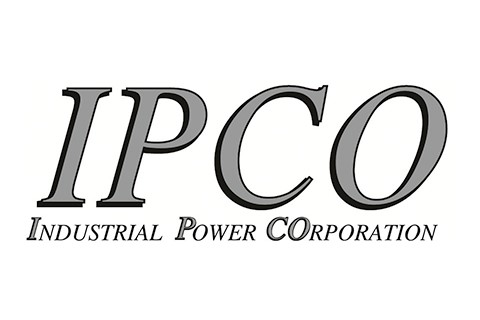 Industrial Power Corporation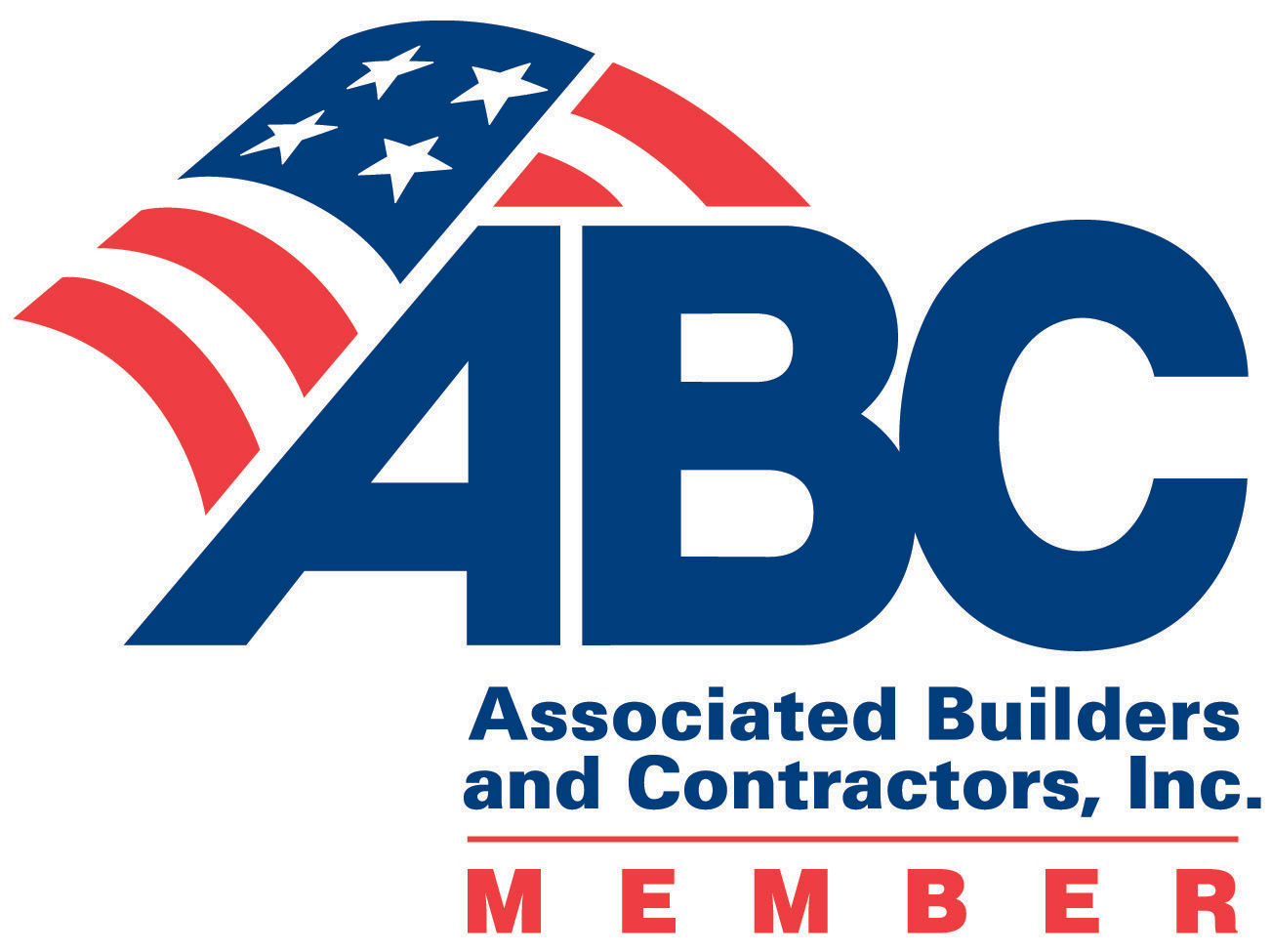 Company Description
Industrial Power Corporation provides professional electrical contracting services across the Southeast. IPCO combines old fashioned hard work with innovative and efficient processes. We are committed to building safely, while ensuring our clients receive project delivery that surpasses expectations. Our team is willing and ready to commit our best effort to partner with you and your project.
Our team is safe, experienced, and pays attention to detail. Whether you have a concept or your project is fully designed we are ready to partner with you and your electrical needs. Our experience and capabilities span the following markets:
Industrial and Manufacturing
Environmental
Commercial
Service
IPCO provides a variety of electrical services, including, but not limited to: Design-build/Design-assist electrical services, Facility infrastructure & process expansions, Arc flash/short circuit coordination studies & labeling, Thermal imaging & data logging, Lighting upgrades & retrofits, Commercial upfits, Budget planning & management, Non-utility owned Medium voltage distribution, Site infrastructure development, Process control & integration, WWT/WT distribution & process control, and 3 dimensional modeling design services.
Categories
All Members

Upstate Market

Division 16 - Electrical

Electrical
Electrical Contractor
Generator Maintenance and Repair
High Voltage Distribution, Switching and Protection
Industrial Electrical Work
Site Electrical Distribution
To Top