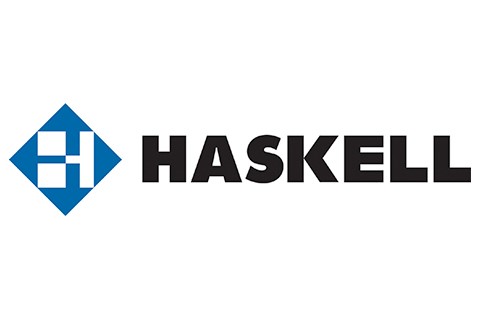 Haskell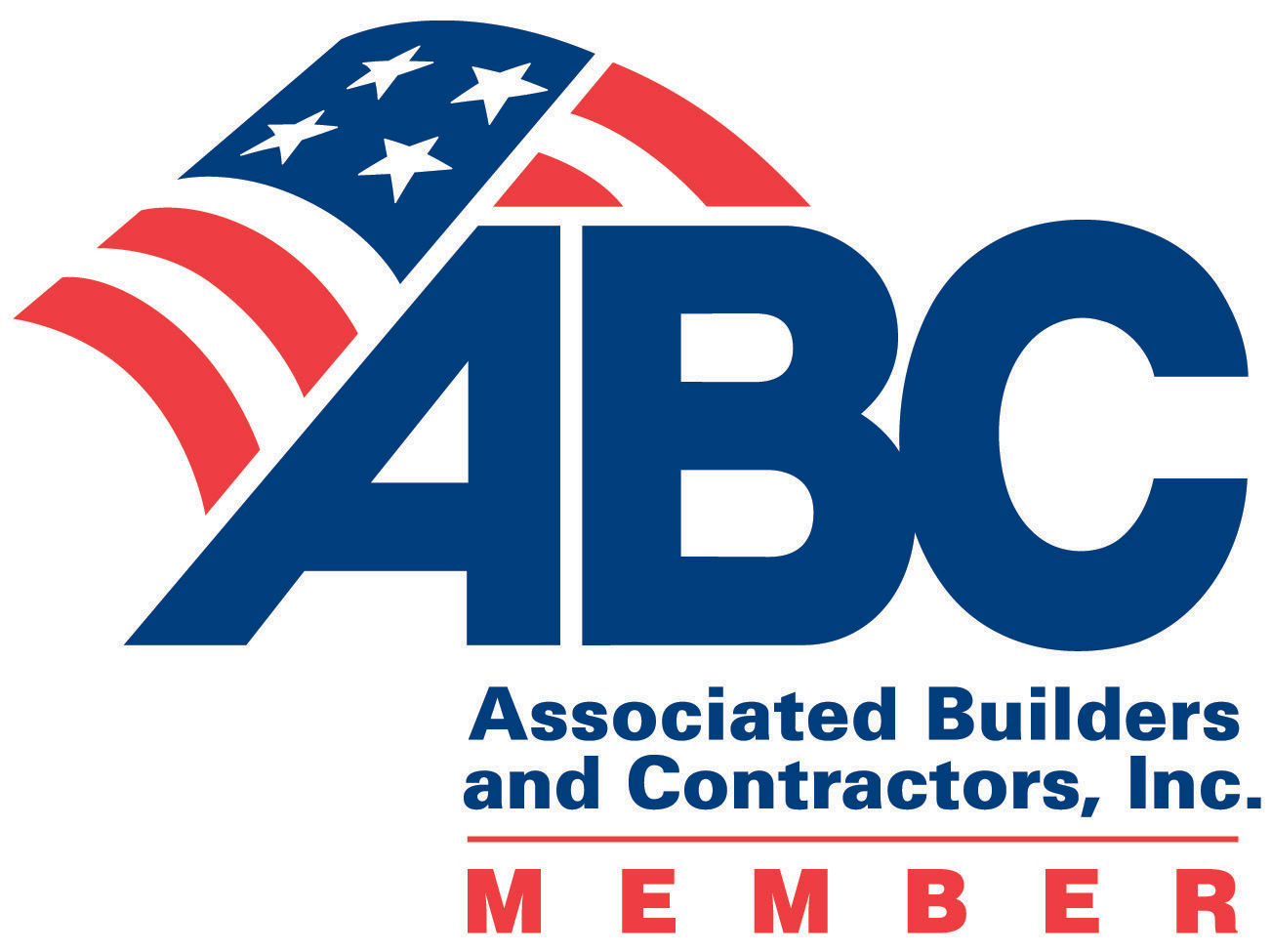 Company Description
Haskell delivers Architecture, Engineering, Construction (AEC) & Consulting solutions to assure certainty of outcome for complex capital projects worldwide across more than a dozen strategic markets including Healthcare, Water & Wastewater, Municipal, Education, Aviation, Maritime, Food & Beverage, Federal, Manufacturing and Design Services.
1,600+ architects, engineers, constructors and administrative professionals. 20+ offices across the US, Latin America and Asia. Over $2 Million annually in commercial and industrial markets for both private and public sector clients.
We create things that matter.
Categories
All Members

Low Country Market

Division 1 - General Requirements

Construction Documentation
Construction Management / Coordination Firm
Engineering Services
General Contractor
General Contractor - Hangar & Maintenance Facilities
General Contractor - Airports
General Contractor - Commercial
General Contractor - Construction Manager
General Contractor - Design / Build
General Contractor - Hangar & Maintenance Facilities
General Contractor - Health Care Facilities / Services
General Contractor - High Rise Office
General Contractor - Industrial
General Contractor - Industrial & Commercial
General Contractor - Interior Finish
General Contractor - Low Rise Office
General Contractor - Pre Engineered Buildings
General Contractor - Retail
General Contractor - Waste Water Treatment
Project Scheduling
Quality Control Services

Division 2 - Site Construction

Asphalt Paving
Athletic Paving & Surfacing
Caissons / Drilled Piers
Cement
Clearing
Concrete Paving
Demolition
Foundations
Marine Work
Piling
Site Improvements
Site Preparation

Division 3 - Concrete

Cast In Place Concrete
Cementitious Decks
Concrete
Concrete Contractor
Concrete Curling Supplier
Concrete Formwork
Concrete Placing and Finishing
Concrete Reinforcing
Concrete Restoration and Cleaning
Concrete Structure Builder
Concrete Supplier
Precast Concrete
Precast Concrete Specialties

Division 5 - Metals

Basic Metal Materials and Methods
Miscellaneous Metal Fabrications
Structural Framing

Division 7 - Thermal and Moisture Protection

Exterior Insulation and Finish Systems
Joint Sealers
Membrane Roofing and Sheet Metal
Preformed Roofing and Cladding / Siding
Roof Specialties
Thermal and Moisture Protection
Waterproofing / Dampproofing
To Top