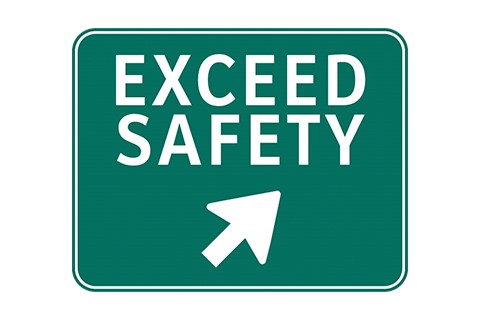 Exceed Safety LLC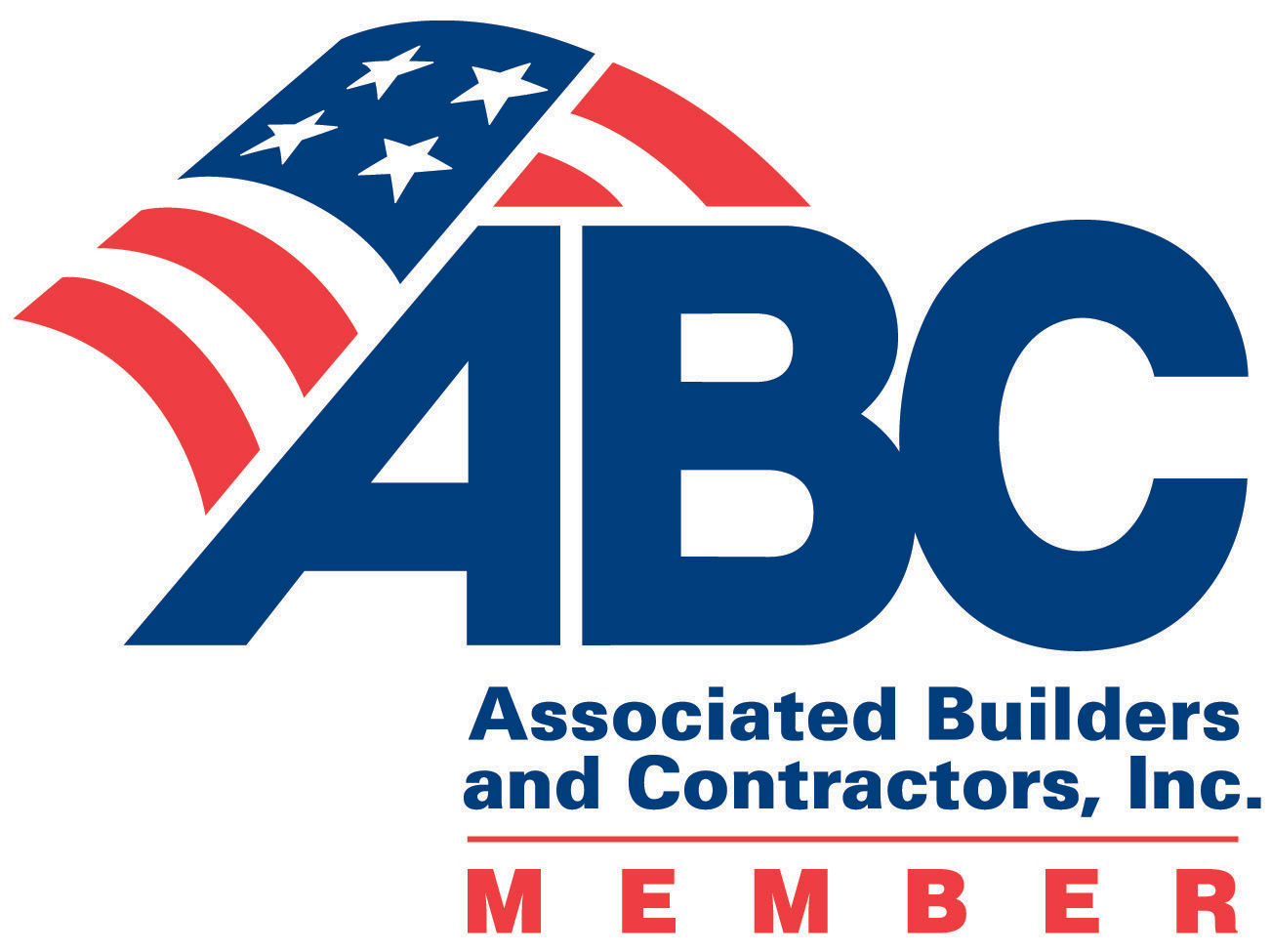 Company Description
Exceed Safety Provides the following services: Safety Staffing, Fractional Safety Team, Expert Witness, Speaking Engagements, Inspections, Audits, Training, and Emergency Response to Incidents.
Exceed Safety was created out of a desire to build a legacy for Tim Neubauer's safety vision. We have two missions. The first is to save lives and reduce injuries using a systematic approach to safety that is customized to each and every client. This system has been applied in the real world for decades, at thousands of companies. During that time, the system has been refined and adapted by Tim Neubauer to fit today's business models.
Our second mission is to groom the next generation of safety professionals. We strive to have a blend of senior experienced Subject Matter Experts (SME's) to coach and mentor the next generation of safety professionals as well as young professionals looking to gain entry into the safety profession. We look for a multitude of traits in these young professionals, it could be a person with a degree, or someone who has worked the trades for a few years. In both cases, we identify their skill sets and create a mentoring and training plan for them to advance their career. By pairing them with experienced SME's they gain accelerated skills and knowledge. We do this for our own team members as well as our client's team.
Tim has coached and mentored many of today's safety leaders and is always looking for the next generation's leaders!

Categories
Division 1 - General Requirements

Construction Aids
Construction Documentation

Division 10 - Specialties

Division 20 - ABC Miscellaneous

Business Services
Consulting
Risk Management
Training

Low Country Market

Midlands Market

Triad Market

Triangle Market

Upstate Market
To Top