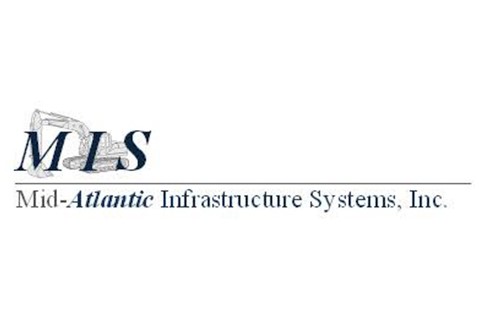 Mid-Atlantic Infrastructure Systems, Inc.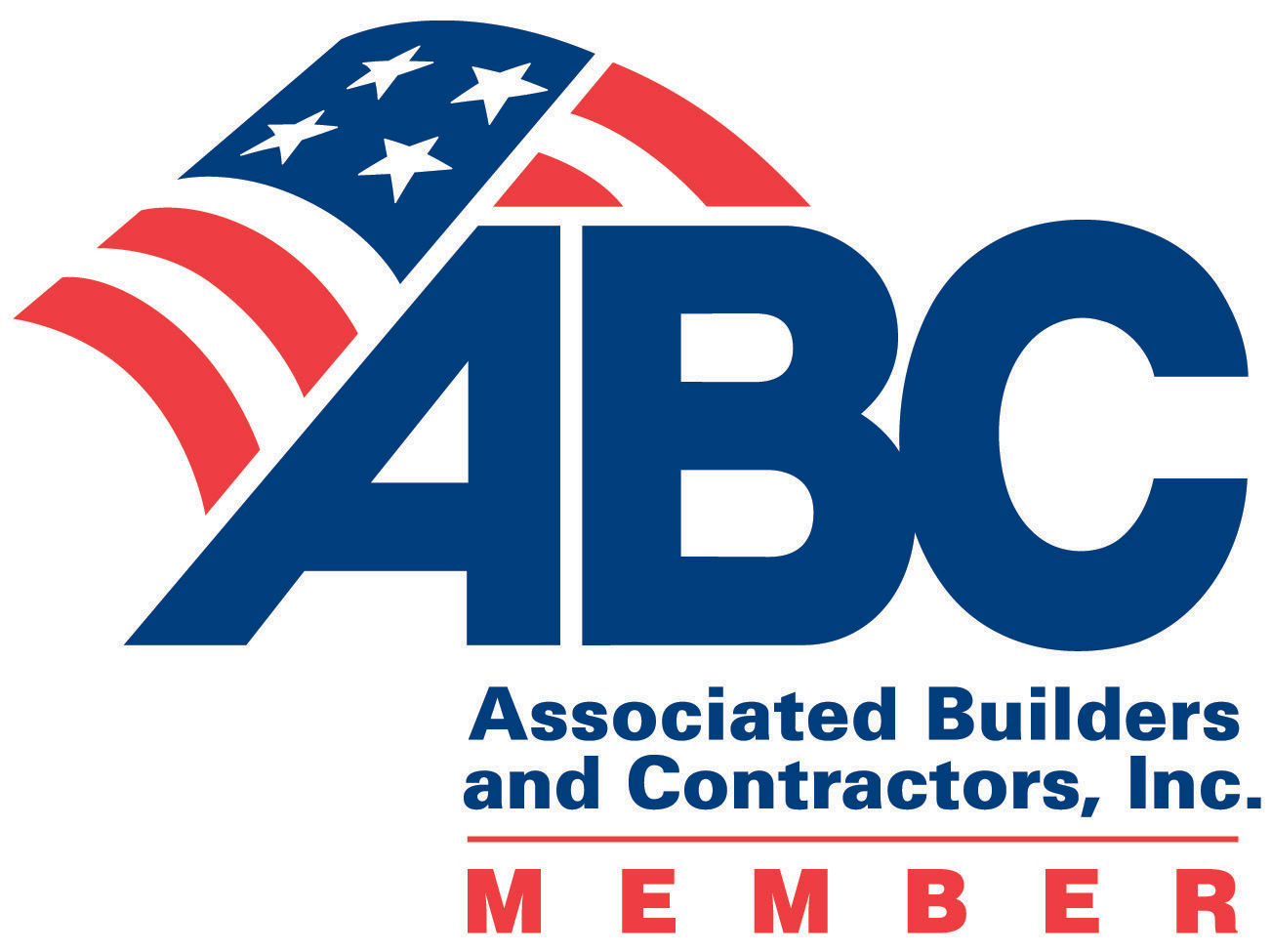 Company Description
Mid-Atlantic Infrastructure Systems, Inc. was established in April 2000 to specialize in heavy infrastructure construction requiring deep excavation, specialized shoring systems, water mains, sewer systems, storm drains, chilled water, steam systems, and subsurface utility locations. Our experienced heavy infrastructure staff has successfully completed numerous projects together and is well equipped to tackle the most challenging infrastructure projects.
Mid-Atlantic Infrastructure Systems, Inc.'s clients continually benefit from the years of experience of our principals who directly involve themselves in the administration of the key components of each project undertaken. Mid-Atlantic Infrastructure Systems, Inc. employees the most sophisticated construction techniques in its scheduling, value engineering, estimating, cost management systems, and supervisory skills. These tools, combined with its in-house computer network and historical job cost database, enable our company to deliver quality construction projects within each client's schedule and budget.
Our progress has been the result of the energetic efforts of each and every individual within the Companies, motivated by management's commitment to excellence, high regard for the integrity of each project undertaken.
Our Services Include:
- Chilled Water - Safety
- Concrete and Asphalt Placement (Subcontract) - Schedule & Progress Monitoring
- Cost Engineering - Sewer Systems
- Cost Estimating / Controls - Specialized Shoring
- Cost / Schedule Trending - Specialized Utility Locations
- Deep Excavation Specialist - Storm Drains
- Management Systems / Procedures - Total Site Preparation
- Mechanical Process Piping - Utility Relocations
- Project Procurement - Water Mains
- Steam and Hot Water

Among Mid-Atlantic infrastructure Systems, Inc.'s key public and private clients include Duke University, University of Virginia, Emory University, University of North Carolina, East Carolina University, North Carolina State University, Skanska, Lechase, DPR, Whiting-Turner, TA Loving, Barnhill, Balfour-Beatty, Mcdonald York, Gilbane, John Moriarty & Associates, and Robins & Morton.
Licensed in NC, SC, VA, GA


Categories
All Members

Triad Market

Division 2 - Site Construction

Asphalt Paving
Athletic Paving & Surfacing
Boring
Caissons / Drilled Piers
Cement
Clearing
Concrete Paving
Curbs
Demolition
Dewatering
Excavation Support & Shoring Systems
Fences & Gates
Foundations
Grading
Hauling
Hazardous Material Removal
Landscaping and Irrigation
Marine Work
Pavement Marking
Piling
Ponds and Reservoirs
Railroad Work
Restoration of Underground Pipelines
Sewerage and Drainage
Site Improvements
Site Preparation
Site Utilities Pressure Piping
Soil Stabilization
Soil Treatment
Surveying
Trash and Debris Removal
Tunneling
Unit Pavers
Water Wells
To Top