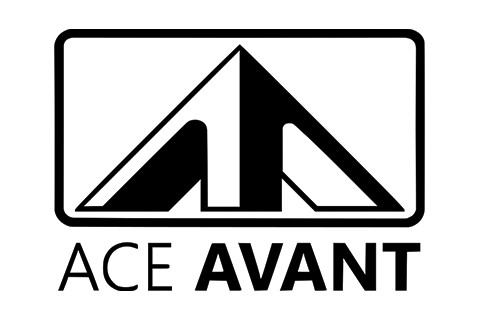 Ace/Avant Concrete Construction Company, Incorporated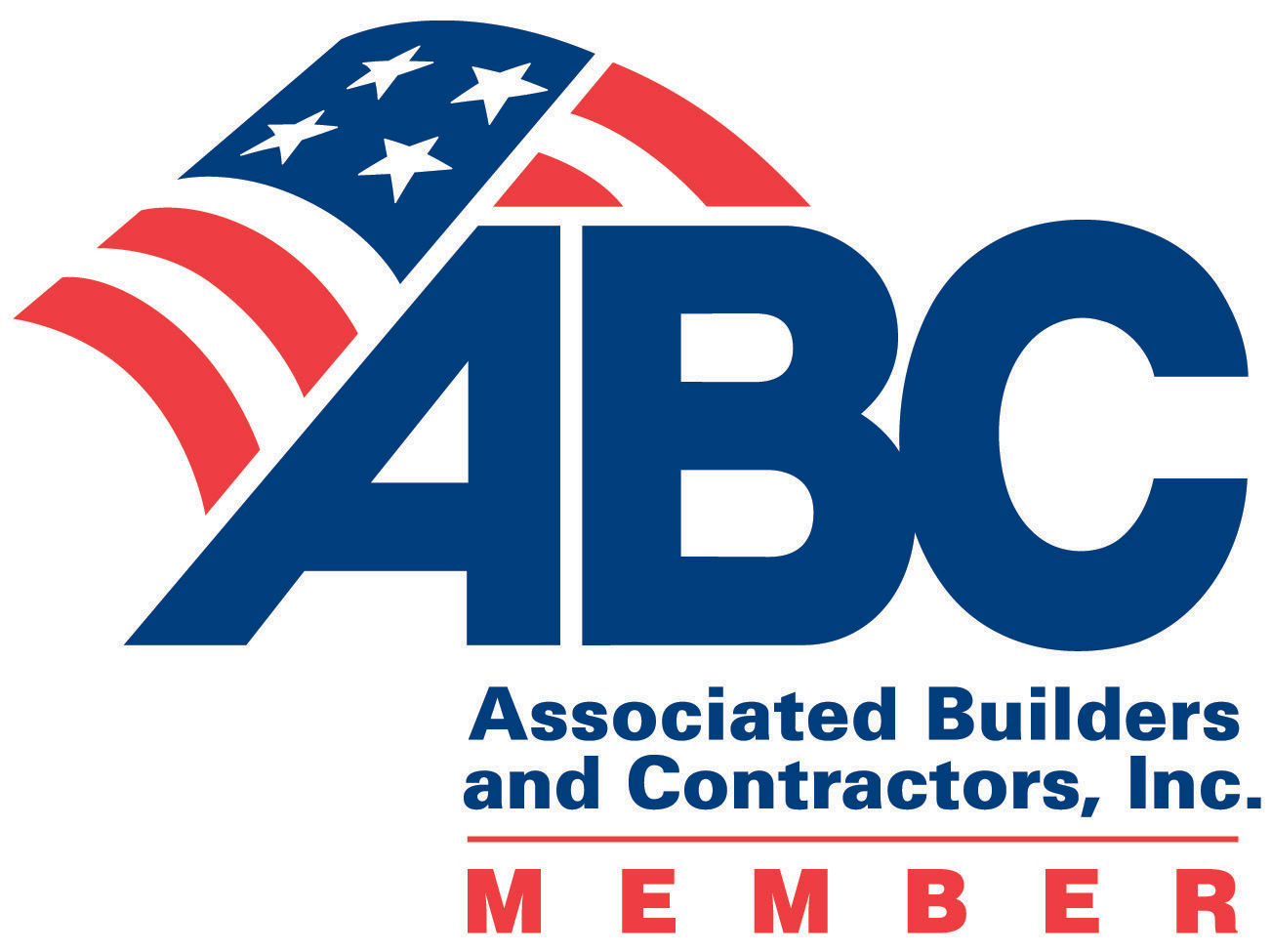 Company Description
Ace/Avant exists to serve people, provide innovative solutions, and create smiles.
Ace/Avant is among the top concrete construction contractors in the Southeastern United States, with our main office in North Carolina. We are well known for site grading & utilities, turn-key footings, superflat slabs, tilt-up wall construction, specialty concrete, concrete cutting, and demolition.
Our crews have constructed more than 360 million square feet of industrial floors and tilt-up wall panels in over twenty states.
The company is owned by Tracy Matson and Dave Somero - inventor, developer, and manufacturer of the Somero Laser Screed®.
The combination of the newest innovations in technology with an old-fashioned work ethic has built Ace/Avant's reputation for quality and dependability. How may we help you?
Categories
All Members

Triad Market

Division 2 - Site Construction

Clearing
Concrete Paving
Curbs
Demolition
Dewatering
Grading
Hauling
Sewerage and Drainage
Site Improvements
Site Preparation
Site Utilities Pressure Piping
Soil Stabilization
Soil Treatment

Division 3 - Concrete

Cast In Place Concrete
Cementitious Decks
Concrete Contractor
Concrete Formwork
Concrete Placing and Finishing
Concrete Reinforcing
Concrete Restoration and Cleaning
Concrete Structure Builder
Site Cast Precast Concrete
Special Finish Concrete
Specially Placed Concrete
To Top