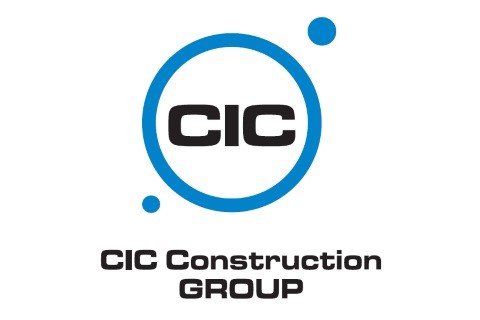 CIC Construction Group USA, LLC.
Company Description
Ranked as a top general contractor, employer, and an industry leader, CIC Construction Group is a full-service construction company headquartered in Puerto Rico and offices in Orlando, Florida and Cary, North Carolina. CIC grew from being a general pharmaceutical contractor to one of Puerto Rico's most respected providers of construction services to remarkable clients in a diverse array of sectors and industries.
In CIC, we emphasize teamwork and own a passion to perform and innovate, aiming to provide the best in project controls, planning, and construction. We know it takes the right blend of talent, knowledge, and experience to do work full of purpose. With a culture of collaboration, CIC offers safety excellence, construction within budget, a schedule driven performance and a transparent work environment. That is why after 37 years, we continue providing trust and services to our very first clients in their newest projects.
Categories
Division 9 - Finishes

Drywall
Finishes
Lath and Plaster
Painting and Wall Coverings

Division 8 - Doors and Windows

Access Doors
Hardware
Metal Doors and Frames

Division 6 - Wood and Plastics

Finish Carpentry / Architectural Woodwork
Rough Carpentry

Division 7 - Thermal and Moisture Protection

Division 1 - General Requirements

General Contractor - Industrial & Commercial

Division 3 - Concrete

Concrete Formwork
Concrete Placing and Finishing
Concrete Reinforcing

Division 2 - Site Construction

All Members

Triangle Market
To Top