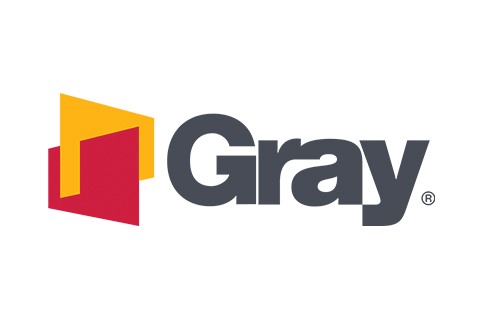 Gray Construction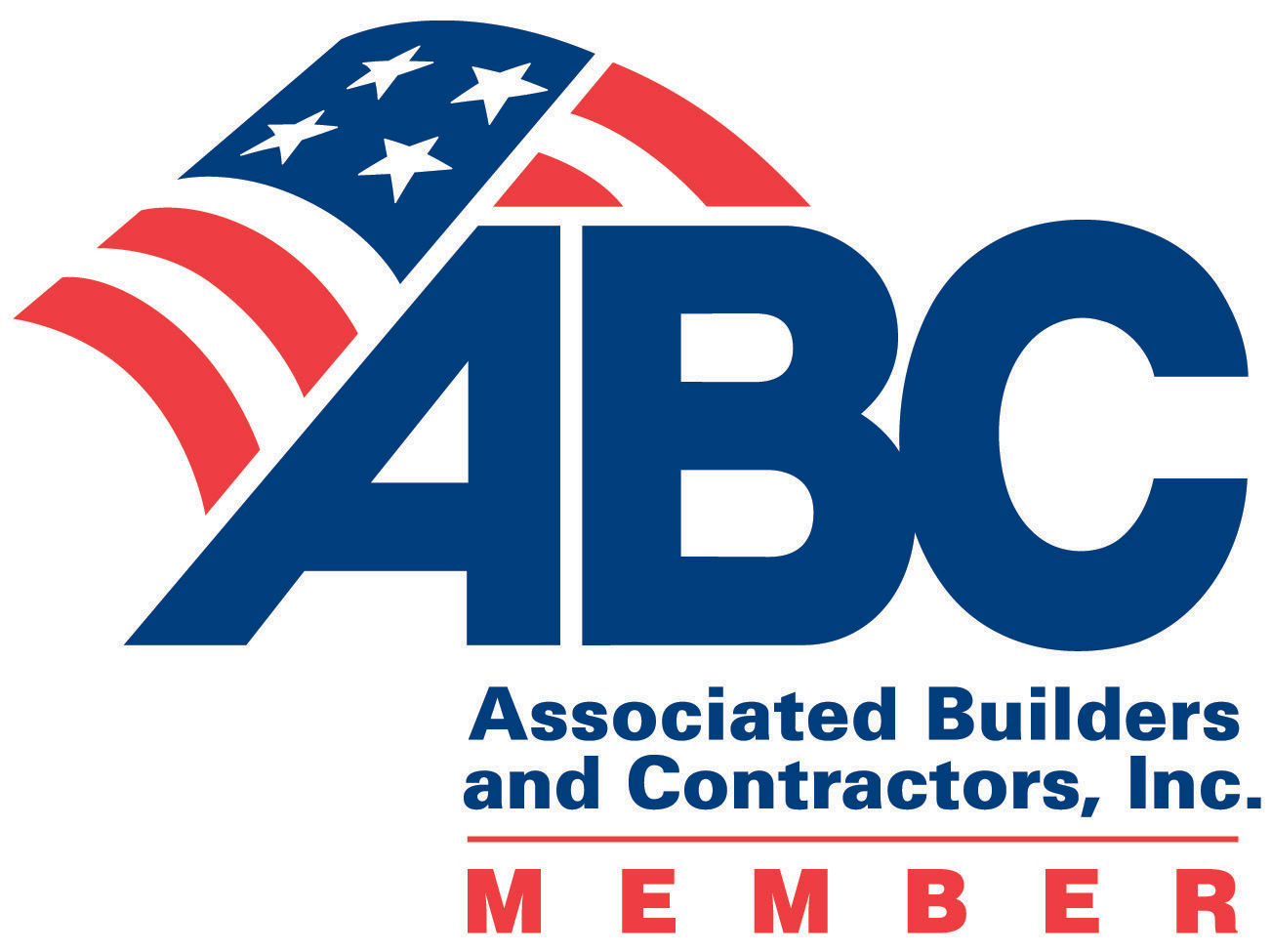 Company Description
Gray is a fully integrated, global service provider deeply rooted in engineering, design, construction, smart manufacturing, and equipment manufacturing services. Consistently ranked among the top industrial contractors in the U.S., we focus on the following markets for domestic and international customers:Food & Beverage, Manufacturing, Automotive, Distribution, Mission Critical, and Commercial.
For more than 40 years, Gray has been building world-class facilities and meaningful relationships with customers across the South Atlantic region. Equipped with a deep understanding of the region's state and local economies, Gray has earned a reputation for customers looking to locate or expand in this area.
Founded in 1960, Gray has grown to encompass a complementary family of brands designed to augment and enhance each other's specialized capabilities without gaps or redundancies. Our robust offering—which includes strategy, operational improvements, construction, extensive engineering, automation & controls, and equipment manufacturing—enables us to create one-of-a-kind solutions at the highest levels of customization, delivering unmatched precision and partnership to some of the world's most sophisticated organizations.
Let us bring your next project to life—no matter how complex, Gray is uniquely positioned to help you innovate, adapt, and grow.
For more information on Gray, visit?gray.com?and follow us?@Gray.
Categories
All Members

Charlotte Market

Division 1 - General Requirements

General Contractor - Design / Build
General Contractor - Industrial
To Top